Sunway University Vision
Sunway University Vision
Sunway University Vision. For Sunway University Vision, Check out the information provided below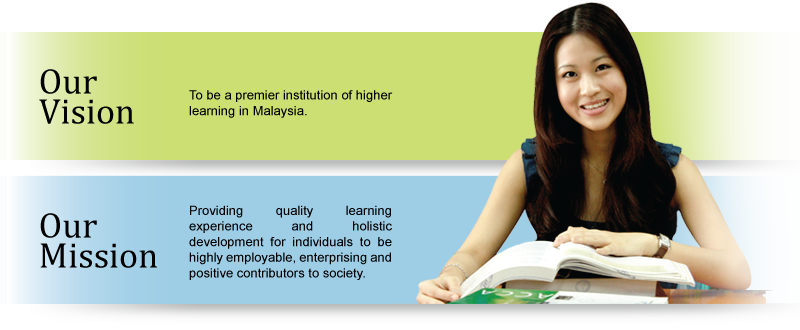 Sunway University is a leading not-for-profit private university committed to the pursuit of education through scholarship, research and enterprise. It is ranked among the top 2.5% of universities in Asia and offers an engaging learning space for students and academics.
Sunway is recognised by the Ministry of Higher Education and the Malaysian Qualifications Agency. Programmes are designed to fulfil the needs and interests of a modern society. In adopting a global approach, the University has established close partnerships with Lancaster University UK and Le Cordon Bleu International, which lend international qualifications to Sunway's programmes. The University has fostered ties with Harvard, Oxford and Cambridge in bilateral exchange of expertise and research. Sunway's academic staff is an international blend of leading researchers and experts in the field.
You may also like...